Financial projections are normally prepared for upto five fiscal years, based on existing records and future business and market trends.

Typically, financial projections are used for:
Investment appraisals,
Product launching,
Initial Public Offering (IPOs),
Project evaluation,
Business/share valuation,
Cash flow management,
Drafting prospective financial information
Liquidity and business solvency analysis; and
Any remnant purpose that entrepreneurs deem fit in their particular business scenario.
On the other hand, Budgeting is normally for one or two fiscal years, based on existing records and future cash flows that business is expected to generate or maintain. Typically, budgeting is used for:
Variance analysis of actual records vis-à-vis budgets.
Cost containment to fit-in budgeted figures.
Monitor project cost overrun.
Plan future operations and set realistic targets suitable within budgeted limits.
Highlighting cash excess/shortage and consequential fund management.
Monitor overall business performance and act as a yardstick for business decisions.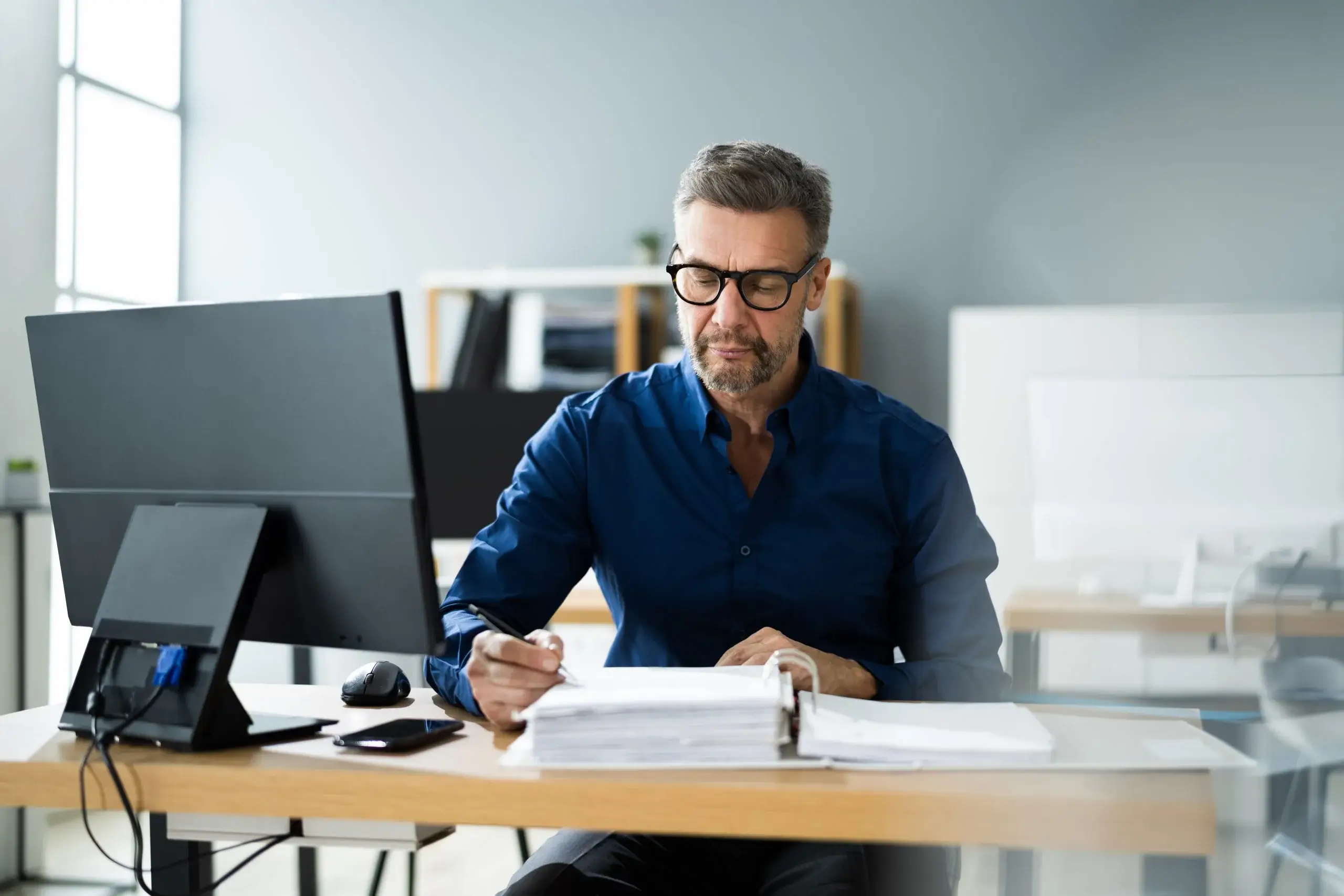 Key matters to account for in preparing financial projections and budgets
Thorough analysis of historical financial trends, that includes variance analysis, ratio analysis, horizontal and vertical analysis of components of financial information.
Realistic assumptions of future business and market trends, that includes sensitivity analysis, assessment of projects in hand, deals to mature, competition, consumer reaction, government action, industry trend, international exposures etc.
How our CFOs stand out as Financial Projections and Budgets preparers
Our CFOs have gained experience working in large sized conglomerates; therefore, we are well aware with an organization requirement to take into account in preparation of projections for any purpose and budgets.

We understand that preparation of projections and budgets involves a dig-down analysis of past, current and future business and market trends, so we have already in place well defined procedures and working methodologies that create an optimal outcome of projected financial information and budgets for our clients to make effective and well-informed business decisions.