CFO deems as an expert financial analyst who can assist entrepreneurs to make well informed strategic business decisions through his reports on financial analysis of business data.

In this dynamic business environment business owners need to consider various parameters to make existing and suitable forecasted business decisions at particular point in time, this may includes decision pertaining to management of finances, inventory, receivables, liabilities, investments, deposits, costing, pricing, business restructuring, processes re-engineering and any specific management decision that CFO can support them to make based on accurate and meaningful assemble of business information in CFO report.
Below are the usual reports that CFO generates for an entity's management:
Sub-line
Reports
Financial Management

Cashflow Forecast – 3 Months / Cash Budget report

Daily Bank Position report

Cost analysis report

Working Capital Analysis report

Vendors Payment Planning report

Return on Investment (ROI) report

Financial Ratios Analysis report

Monthly Profit & Loss, Balance Sheet and Cash Flow Statement

Monthly Expense analysis report. (Budgeted Vs Actual expense)

Vendors' Management

Import and Export Planning and Forecast

Cost of capital report (Weighted Average) on availed financing / facilities

Projects Finance Requirement report

Regular report on products costing / pricing

Report on current and future fluctuations in Foreign exchange and Hedge Planning

Import costing & Control

Monthly Fixed / Variable expenses report

Tax Planning Report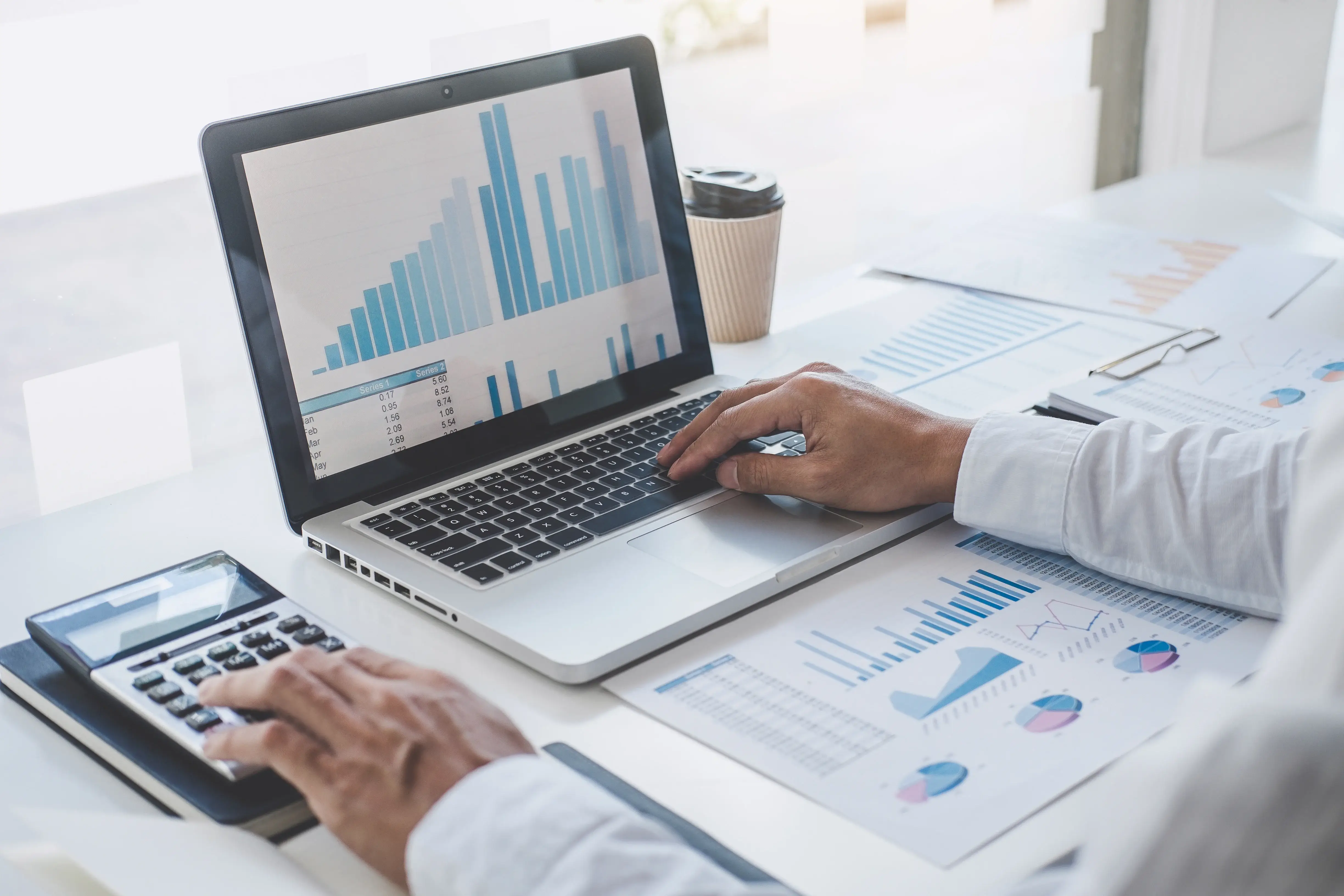 How our CFOs stand out as high-level financial reporters
Our Chartered Accountants have served as CFO in regionally leading conglomerates; hence we have strong roots on responsibilities catered by CFOs. Using our technical knowledge and professional experience on the use of tools and techniques to generate CFO reports based on our risk assessment and financial analysis of business data, we can prove to be the reliable business partners of our clients in their strategic decisions.