Forensic auditing is an assessment of financial records to uncover any fraud or embezzlement and unlawful monetary movement including money laundering or terror financing.

A forensic auditor report provides evidence that can be presented in legal proceedings.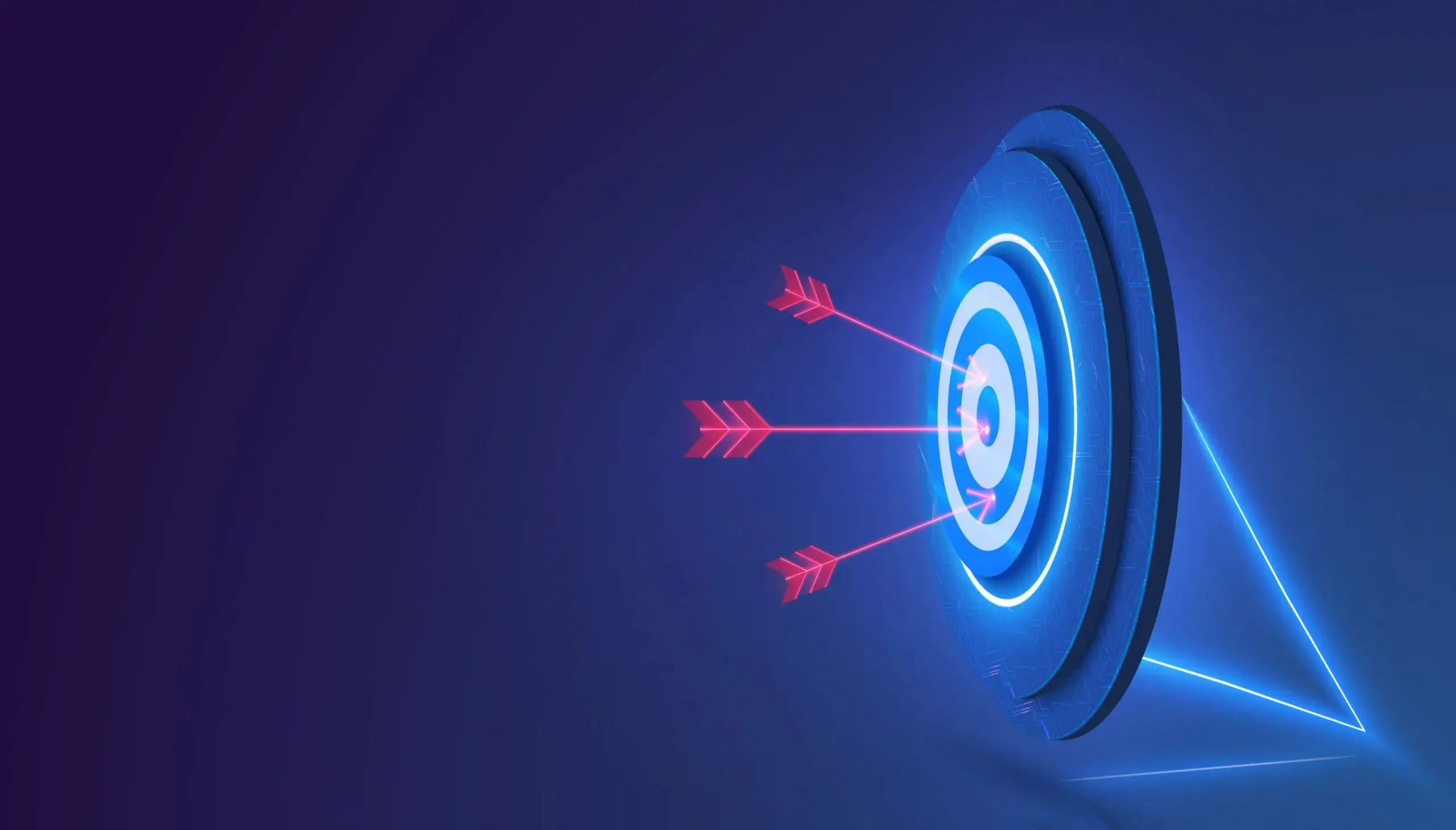 Objectives of Forensic Audit
Identify Financial Irregularity.
Trace Embezzlement of Assets.
Determine Loss.
Quantify Loss.
Prevent Future Losses.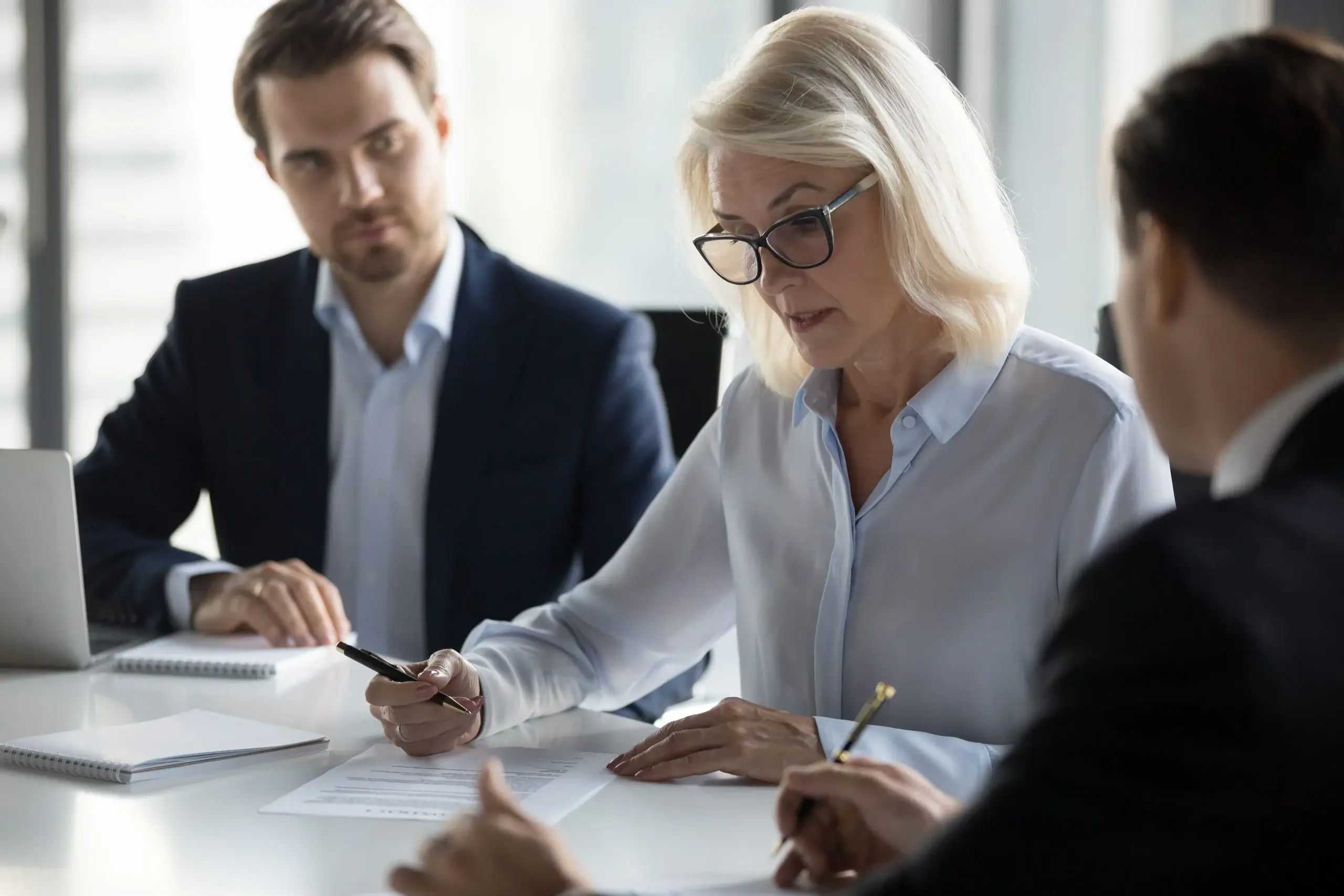 When your entity needs Forensic Audit
Your entity requires forensic audit service when it encountered with circumstances listed below. All such cases necessitate the conduct of Forensic Audit to distinguish the individuals behind these exercises. Elimination of these exercises can restore an entity's-controlled environment and good governance.
Fraud or robbery is doubted or emerged.
Identification of significant unusual financial movement
Observance of dummy accounts in accounting records.
Identification of ghost employees, customers, suppliers or any stakeholders.
Lack of proper justification on an unexpected financial pattern.
Instances identified that financial statements are window dressed or fabricated.
Cooked books by employees for budget approvals, performance appraisals, proposal evaluation, financing, tax filing etc.
Misrepresentation by employees on matters like false invoicing, inventory/cash/assets theft, payments made to non-existing suppliers or employees.
Collision of employees to misappropriate entity's assets by exploiting their designated authorities.
How we stand out as Forensic Auditor
Forensic Audit requires a team with relevant investigative expertise and probing skills to perform effective Forensic Audit that achieve our client's purpose. Having this key requirement in consciousness of our partners, we have assigned an experienced team of forensic auditors which can easily comprehend complex requirements of our clients to jot down a detailed plan that can timely achieve the multifaceted objectives of a Forensic Audit engagement.

Our forensic audit report is based on facts and figures which is prepared by our team of professional forensic auditors that translate their deeply evaluated observations into meaningful outcomes which serves the objectives of Forensic Audit, i.e. to identify, trace, analyze and quantify losses, irregularities and misconducts.