Business risk implies a risk that threatened the achievement of business objectives due to issues in functional processes and operations. Controls over business operations are implemented to prevent, detect and correct any irregularities that create hurdles in achievement of business objectives.
When an entity needs reviews of its business risk and controls?
In following circumstances, the management of an entity ought to have an oversight over its business processes that can identify risks and related controls to be implemented for mitigating that risk to an entity's risk appetite level:
Change in the business environment, due to business growth, diversification, restructuring, centralisation, decentralisation, technological reliance for minimal human intervention, etc.
Change in the business ownership due to merger, acquisition, split-off, spin-off management buy-outs, etc.
Management expectations on achievement of targets are mischief.
Instances of repeated procedural errors, misfunctions, misappropriations and non-compliances are notified or doubted
Severe situation is encountered that necessitate the execution of business process re-engineering.
In order to prevent, detect and manage the last three circumstances mentioned above, the management should review and evaluate their business risks and controls at periodic intervals by setting key performance indicators in each of the business function.

The entity should have appropriately devised Management Information System (MIS) and formulated policies and standard operating procedure (SOPs) in place that could assist in good governance, risk management and seamless operations of control processes.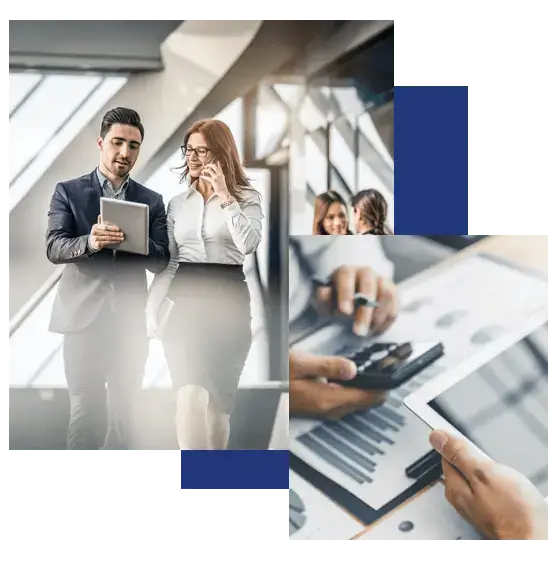 How our CFOs stand out as business risk and control reviewers
Our team members designated as CFOs are essentially the risk managers who have years of experience in top tier companies to assess business risks at organizational level and at process level.

Our recommendations on preventive, detective and corrective measures are given giving regard to underlying root causes of risks, hence bring plenty of value addition for our client's business.

We draft policies and SOPs based on our thorough dig down gap-analysis of business risk, associated controls and to what extent they are contributing in the achievement of business objectives. We develop key responsibility matrix to establish accountability and design flowcharts for easy assimilation of process flows in controlled environment.